The Experts in Plumbing, HVAC, and Generators.
When you choose Best Care, you're choosing reliable expertise right here in Memphis. Experience the Best Care difference with our exceptional HVAC, Plumbing and Generator services and personalized approach.
Call Now | 901-624-1401
Schedule Online

How Can We Help You Today?
Our Services
Reliable home services from certified experts.
You worked hard to get your home and you work hard to keep it up. At Best Care we understand that, so we work just as hard as you do to keep your home's systems operating at peak performance.
When you call Best Care you're in the best hands. All of our installers and technicians are trained on a regular, on-going basis to make sure they are knowledgable and prepared to handle any home system. We are licensed, bonded and certified by trusted industry organizations like North American Technician Excellence (NATE), the Better Business Bureau (BBB), and Trane with their Trane Comfort Specialist certification.
Sit back and enjoy your comfortable home—let Best Care handle the rest.
HVAC Repair
HVAC Replacement
New Unit Installation
Water Heater Replacement
Drain Cleaning
Generator Installation

Indoor Air Quality
System Tune-ups
Routine Maintenance
And Much More…
Featured Specials
Plumbing
Yank the Tank
Experience endless hot water and energy efficiency with our top-of-the-line tankless water heaters, now available for as low as $99/month!
Schedule an Appointment
Heating and Air Conditioning
$79 Heating Tune-up
Fall is here and temperatures are dropping. Beat the cold with our $79 Heating Tune-up and make sure your system is operating at peak performance.
Schedule an Appointment
Plumbing
Say goodbye to clogged drains for just $99 with our professional Drain-Line Cleaning special!
Schedule an Appointment
Heating and Air Conditioning
Upgrade Your Furnace
Install a Trane furnace to stay warm and lower your home heating costs. Financing available!
Schedule an Appointment
Financing Available on Qualified Projects
Get your home systems back up and running now and pay over time.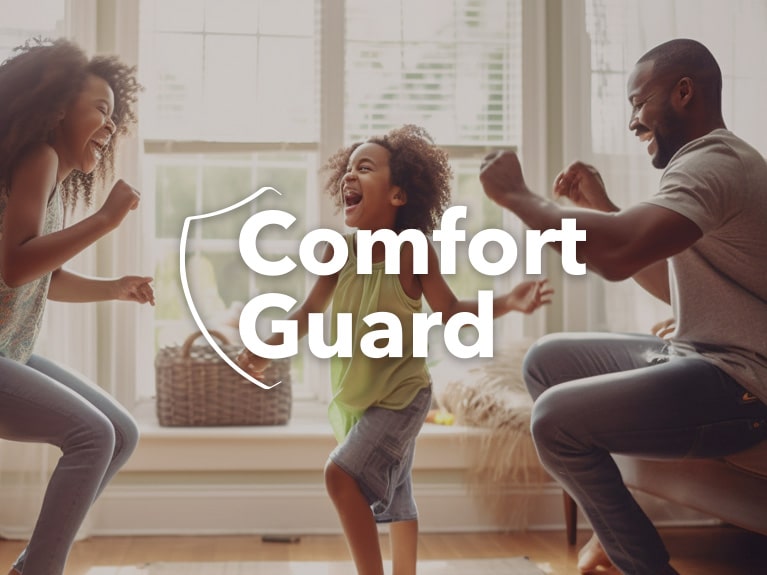 ComfortGuard Maintenance Plans
Be prepared year round with ComfortGuard.
When you're dealing with something as important as the safety of your family, being proactive about the health of your air conditioning, heating and plumbing systems is one of the best investments you can make—and preventive maintenance keeps those systems running at the highest efficiency. That's where Best Care comes in – we're here to remember when to check on your systems so you don't have to. We will proactively call you to schedule each tune-up.
Multiple

 System Tune-ups
Priority Customer Status
No Overtime Charges
Inflation Protection
Service You Can Trust
Over 90,000 Satisfied Customers
Best Care is family-owned and operated and we treat you, our customers, like part of the family; we never want to lose that personal contact we've worked so hard to build. We always strive to maintain the most up-to-date certifications and train on new equipment to ensure you are getting the best possible service when you choose Best Care. We so appreciate you for giving us a try and the loyalty you've shown by referring us to your friends and family.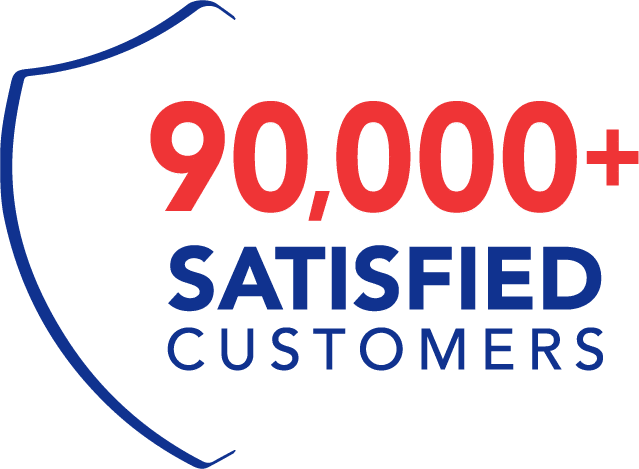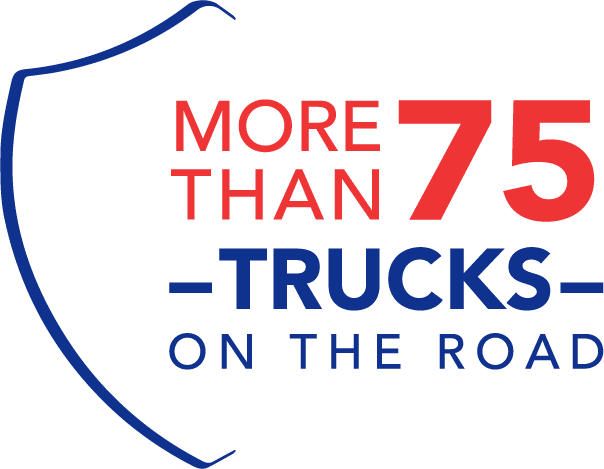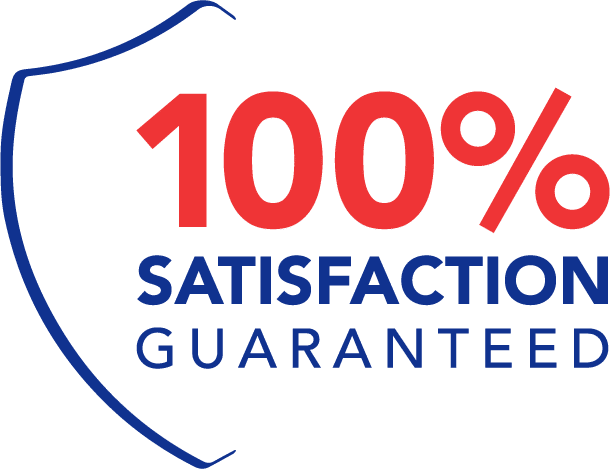 Customer-Centric
Our customers are at the heart of everything we do. We prioritize their needs, provide personalized solutions, and strive to exceed their expectations.
Honesty & Integrity
We operate with honesty and integrity, ensuring that we provide accurate information, reliable services, and trustworthy advice.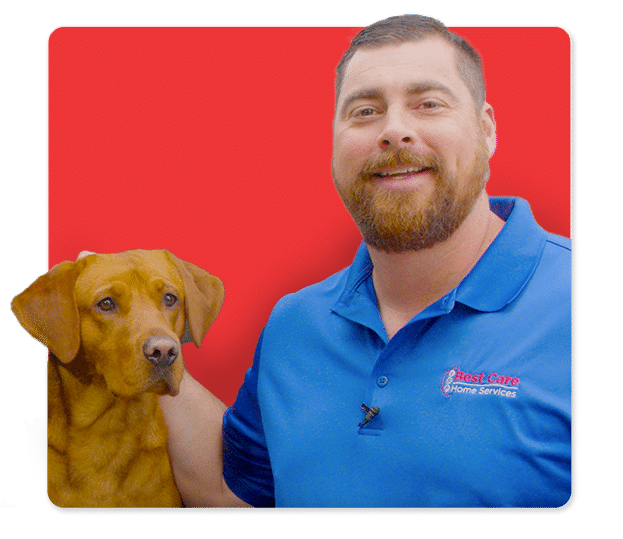 Exceptional Service
Our trained technicians go above and beyond to ensure that every job is completed to the highest standards, leaving our customers satisfied.
Continuous Improvement
By investing in training and development, we ensure that our team remains knowledgeable and skilled in delivering top-notch service.
Lucas and Saul did a awesome job and cleaned up after themselves and repair drain and waterline.
Matthew and Que are a great team. Love the work and great customer service! Thank you!
Taylor was great!! He was on time and got my heating system up and running!
Matt and Que were top notch! We requested services at Big League Movers as we moved into a new building. Everything from the estimate to the actual work was seamless. Timeliness and communication was everything we could ask for, great company!
Marshetta Brazley-Rodgers
Lucas and Saul were very nice and professional. I felt very confident that they were providing me good information. I also appreciate the quick manner in which Best Care was able to schedule my appointment.
Matthew Trice just completed rebuilding my toilet. He was professional and extremely knowledgeable. He explained everything and offered options. I would definitely recommend him to all of my friends and family.
The technician Antonio was very cordial knowledgeable & professional and he informed me of something I was using in toilet as a hazard- He came in installed toilet and checked my hot water tank etc as a courtesy- Josh was very polite and professional and he assisted with the installation- I was very happy with the Best Care team and their promptness knowledge and professionalism- will use again and the price was reasonable
Lucas (Plumber )/ Carl Mac Craven (HVAC) were both very professional and provided superb customer service with the service They took the time to explain everything. Lucas and Carl provided the Best Care and represented the company very well. Call "Best Care" for your all of your plumbing, heating and air needs you will not be disappointed.
Best Care has, hands down, the nicest, most professional employees of any company that we have used. Highly recommend them!